Connecting the financial and cryptocurrency elite to establish a more secure global financial system
Join Orica on 26th and 27th of April at The Financial Times Live 'Crypto & Digital Assets Summit'. Presented by @FTLive and @TheBanker, the summit is bringing together a the industry experts shaping the crypto landscape.

Orica's Head of Growth & Curation, Bay Backner, has been invited by The FT to speak on the panel "Non-fungible tokens – balancing risk and reward". Other event speakers include Changpeng Zhao (CZ) Founder & CEO, Binance and Charles Hoskinson, Founder, Ethereum.

Register for the virtual event here
Use the code ORICA for a special -20%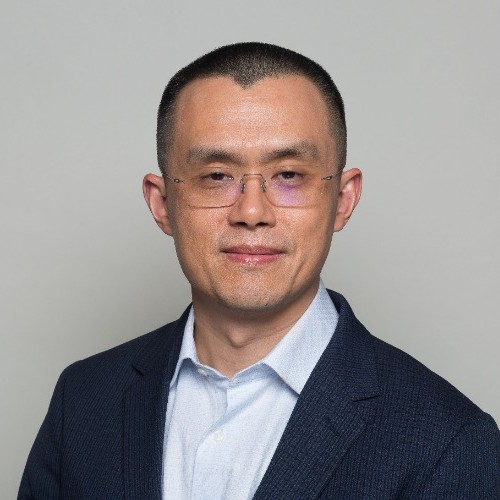 More about 'Non-fungible Tokens – Balancing Risk & Reward'
Digital tokens and pay-for collectables are nothing new to gamers and the younger generation. NFTs are now a fast growing part of the crypto world and wider digital 'metaverse', and corporates are getting involved. What are the risks and opportunities for getting into this market? Is this a case of 'late stage capitalism' at its finest, or a serious asset class for the long-term?

This virtual panel is chaired by Financial Times correspondent for Banking & Fintech, Siddharth Venkataramakrishnan
8.55am – 9.45am ET//1.55pm – 2.45pm UK on Wednesday 27 April.
Panelists:

Bay Backner, Head of Growth & Curation, Orica
Irina Karagyaur, Head of Metaverse Growth, Unique Network
Sarojini McKenna, Co-Founder & CEO, Dacoco; Co-Founder, Alien Worlds
Michael Gord, Co-Founder & CEO, GDA Capital
Read the panelists' biographies here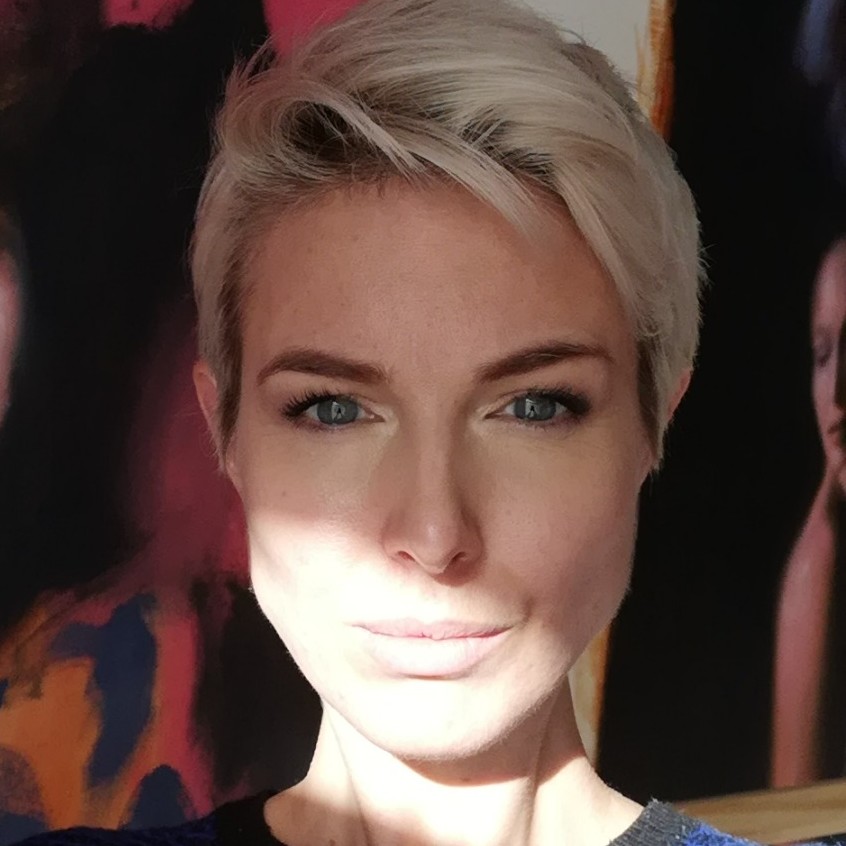 More about The FT Summit
The virtual conference takes place over two full days, 26th and 27th of April. On the afternoon of day two, Crypto After Dark is a live, in-person gathering in central London.

Confirmed speakers include:

Changpeng Zhao, Founder & CEO, Binance
Charles Hoskinson, Co-Founder and CEO, IOHK; Founder, Ethereum
Jay Clayton, Ex-Chair, U.S. Securities and Exchange Commission; Board Member and Advisor, Fireblocks
François Villeroy de Galhau, Governor, Banque de France
Ravi Menon, Managing Director, Monetary Authority of Singapore
Eric Adams, Mayor of New York City
Caitlin Long, Founder & CEO, Avanti Bank
Michael Sonnenshein, Chief Executive Officer, Grayscale Investments
Hyun Song Shin, Economic Advisor and Head of Research, Bank for International Settlements
Timothy Lane, Deputy Governor, Bank of Canada
Nicola White, President, B2C2
Piero Cipollone, Deputy Governor, Banca d'Italia
Claire Calmejane, Chief Innovation Officer, Societe Generale
A Summit on Crypto Risk & Opportunity
The global cryptocurrency market's continued shake up of the financial system has prompted the beginnings of global regulatory change and a monetary revolution that no one can afford to ignore. Regulatory overhaul, the development of central bank digital currencies (CBDCs), the rise of cybercrime, stablecoins, innovation in cross-border retail and wholesale payments infrastructure, and the 'institutionalisation' of crypto investing, are just some of the critical challenges that are forcing financial institutions to change the way they operate, and force a change in the perception of fiat currencies and crypto assets.
The risks facing global businesses and financial institutions are vast, but so too are the opportunities. How will the growth of CBDCs refine the multiple use cases of crypto assets and stablecoins? Across multiple emerging markets and regions, how do priorities and use cases differ? What efficiency benefits will open-source, scalable blockchain technology bring to businesses? How much risk appetite do global asset managers and sell-side traders have for crypto assets, and is this likely to change with the advent of CBDCs? What does the future look like for de-centralised finance and smart contracts? And are we at risk of crypto assets becoming 'too big to fail'?
More Details
Twitter: @ftlive
Hashtag: #FTCrypto
Use code ORICA for a special -20%